On behalf of the Board of Members and the Academy Representatives of our four academies I would like to welcome you all to the New Guild Trust website.
As Members we are responsible for providing a clear strategic direction for the development of our academies. We will provide a strong framework of accountability, robust scrutiny of academic performance and most importantly, promote the happiness, well-being and safety of our students.
We are passionate about creating an inspiring culture of ambition, achievement and learning that will help all our children and young people to achieve their full potential.
"The whole is greater than the sum of its parts."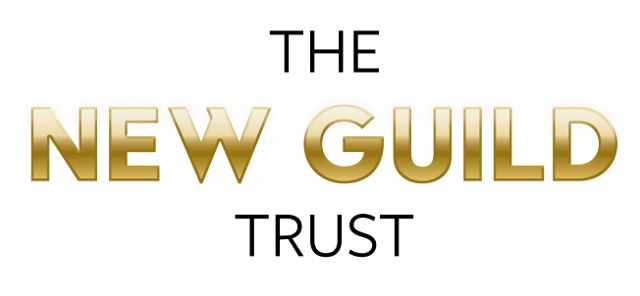 Vacancies
Vacancies across the Trust are advertised via our Vacancies page. 
We work as a professional team to ensure we have a shared understanding of the school's priorities.
Our numbers might change but our core values never change.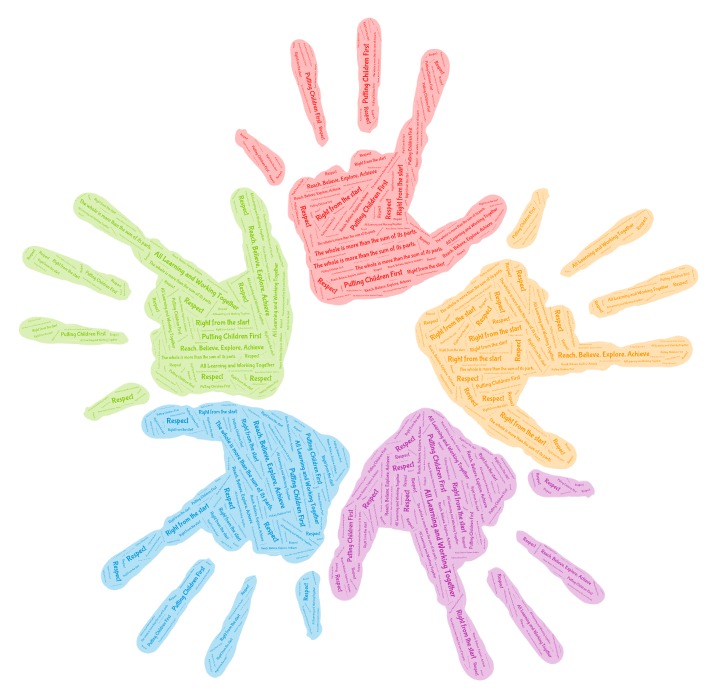 Welcome to The New Guild Trust. We hope that you will find this website to be a useful source of information and keeps you up to date with all the exciting activities that happen in our busy schools.
We aim for high standards and outstanding achievement in a creative and fun environment that has an emphasis on the mastery of basic skills within an enquiry based "finding out" approach to the wider curriculum.
Mrs Karen Peters, B.A. (Hons), N.P.Q.H.
Staff are committed to providing an education for your child which is simply the best. In a fun, exciting and nurturing environment our aim is for every child to make good progress in all areas of his/her development. It is our firm belief that if a child is happy and excited about learning they will embrace every opportunity that comes their way and will remain learners for the rest of their lives.
A career with The New Guild Trust provides fantastic opportunity. We are obsessive in supporting staff with their professional development, we have faith in that the more we invest in our team, the more productive we will become as a Trust of schools.
We believe in providing help to staff and students to accomplish their personal best and we are passionate to recruit the very greatest talent to our Trust.
Attendance

OFSTED

Great place to work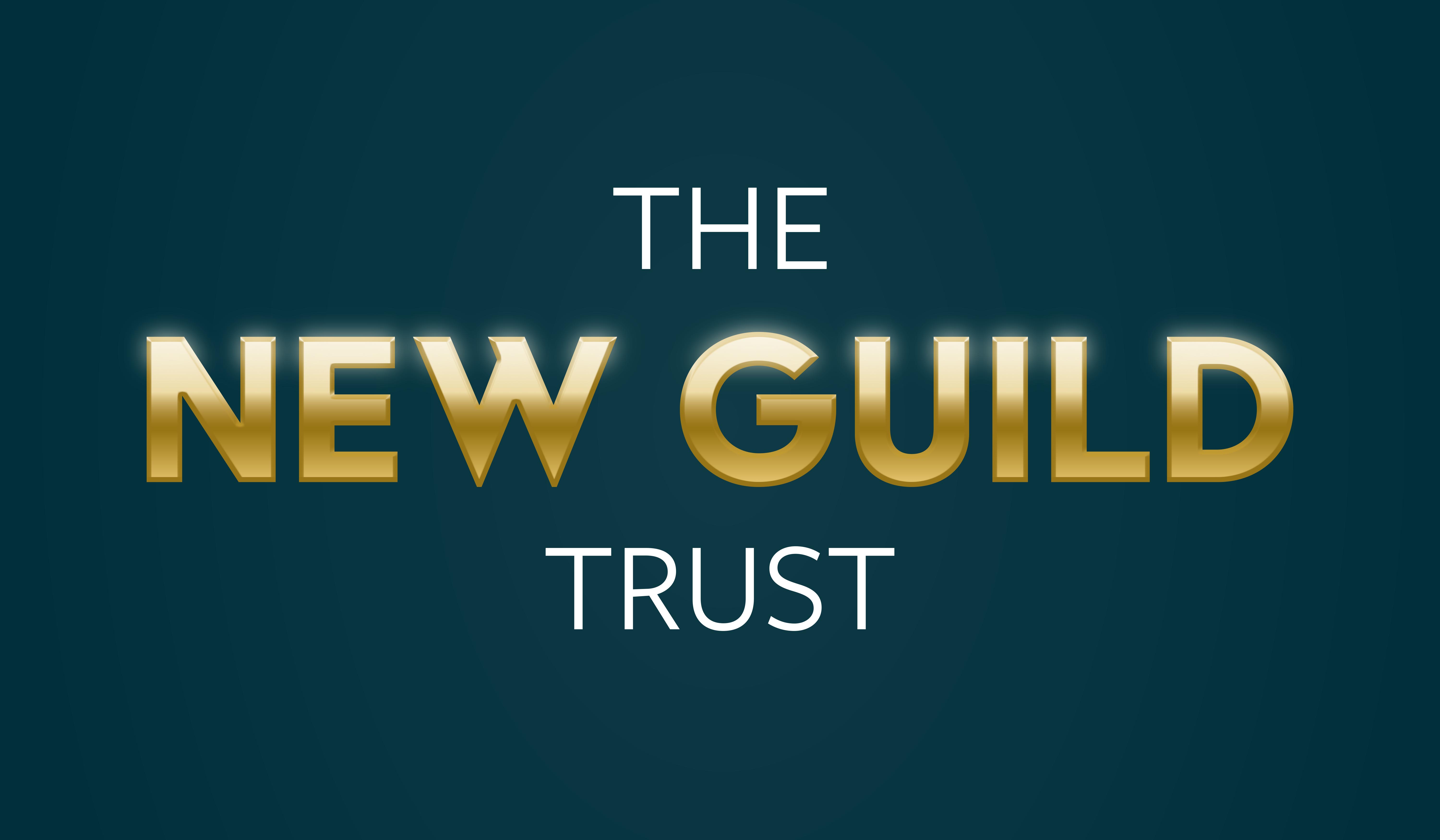 We hope that when you visit the schools, you will be aware of the pervading atmosphere of fun and happiness which makes it a natural environment for young children to learn and to develop.
Please review our polices: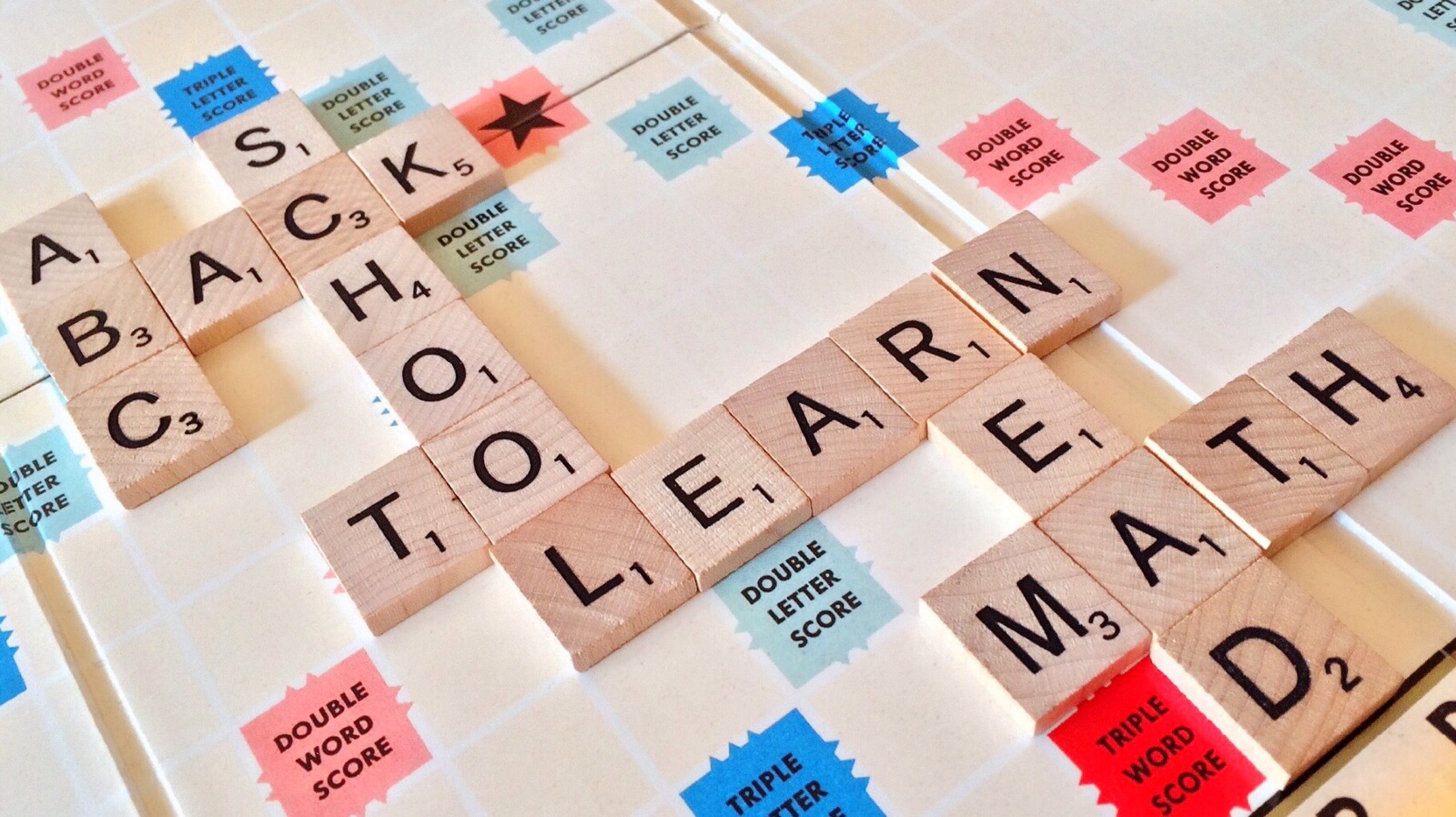 "At Jackfield we work towards the healthy and wholesome development of all children at all times."
We want to give our children a thirst for learning that continues with them throughout their future school experiences and lives.
Alexandra Infants' School is committed to safeguarding and promoting the welfare of all children.
We encourage our children to REACH and be successful learners. We foster attitudes to ensure that all children BELIEVE in themselves and that anything is possible with positive challenge and determination.
Let's Start Something new

Say Hello!
We are looking forward to hearing from you!