Mission Statement
The New Guild Trust believes in the sum of its parts to be greater than its equal through trust, collaboration and high expectations to ensure the best education and employment for all children and adults alike.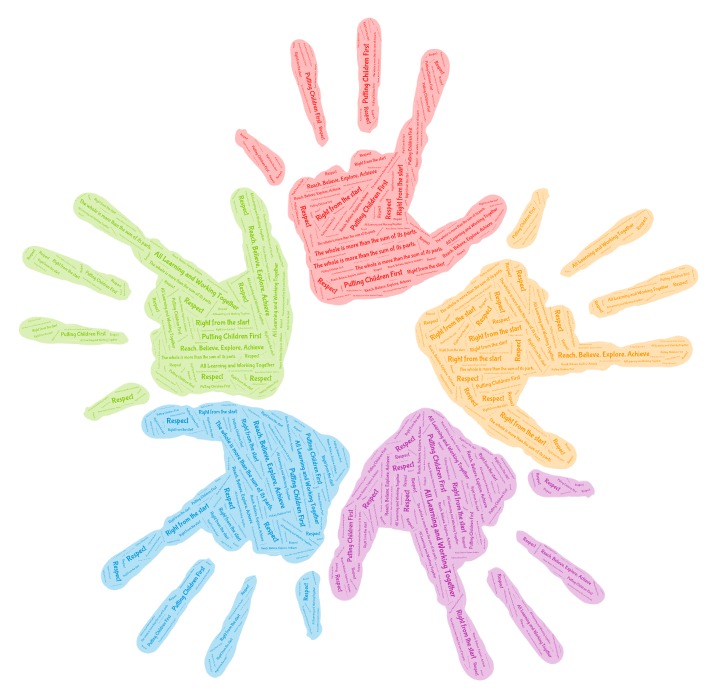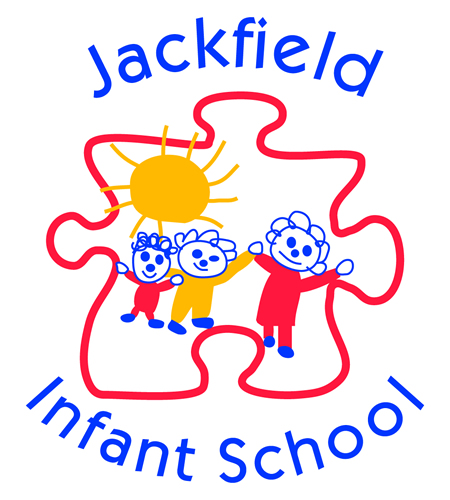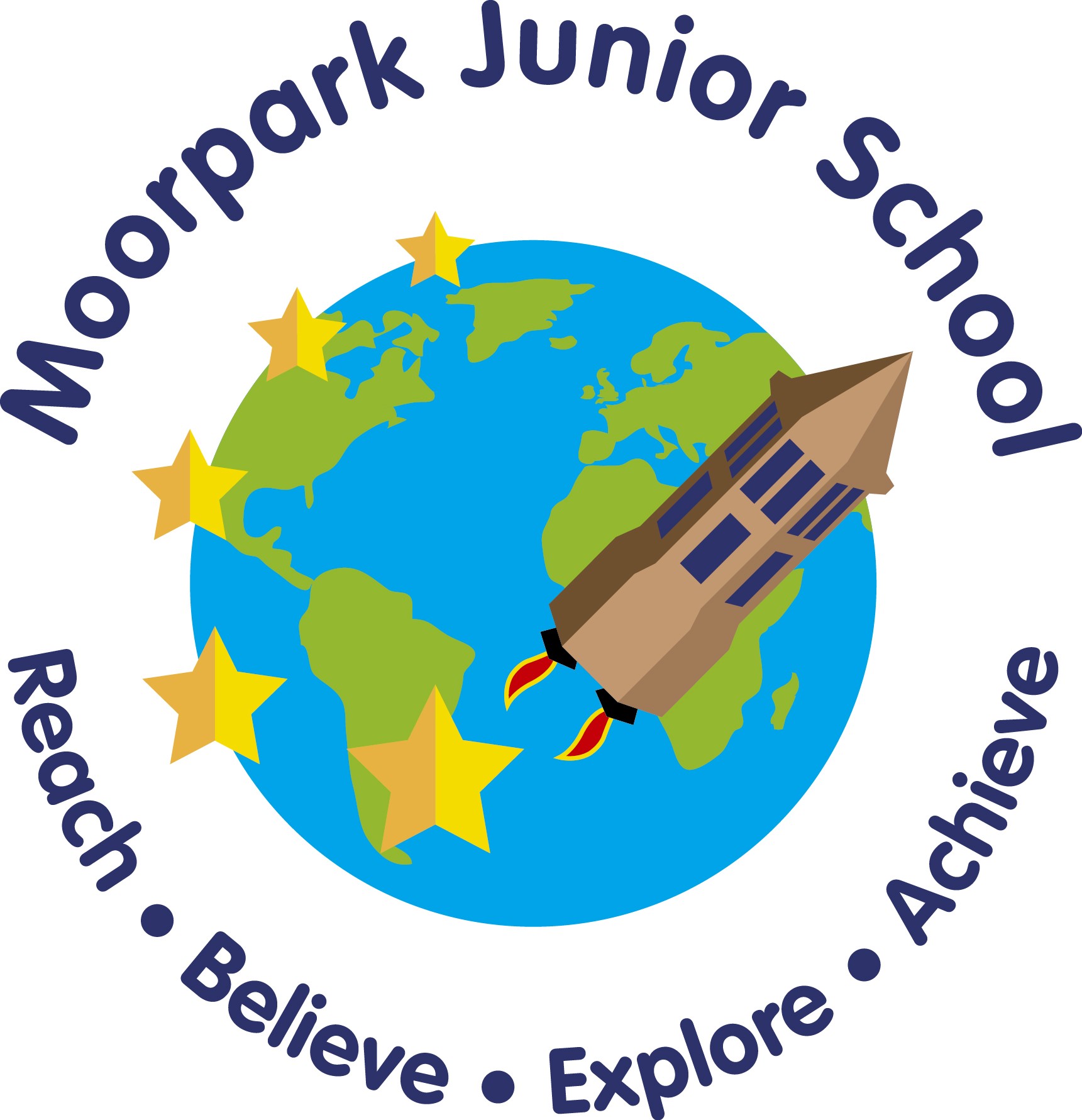 We aim for our family of schools to :
Be highly organised, communicate well, care for everyone, work well individually but equally well together.
Show genuine interest in each other and value that our individual, unique schools make the group stronger together.
Provide a curriculum for the needs of every child that will be full of opportunities, nourishment and growth.
The people who work with our children will be the golden thread to  provide care, warmth and inspiration to all; we want them to be strong with love, proud with belonging and to provide the best education as the foundations for everyone's success.
Work with business, external educational leaders and the whole community to ensure the success in our schools goes above and beyond into employment opportunities for the future and for the prosperity of local and national communities.
Values
Equality

at every level ensures full ownership and commitment to the success of the trust.
Growth Mindset beliefs and concepts of a work hard to achieve, with 'no ceiling on potential', underpins a passion for lifelong learning and

ambition

for every member of our school .
Collaborative

and outward facing offer and partnership to share the work of the Trust with the wider community.
Parental, carer and community support, engagement and growth is integral to the

compassionate

ethos of every school.