The Trust comprises of four primary schools, where the heads have worked together collaboratively over a number of years – to be redirected to each academy's individual website simply click on the relevant emblem below: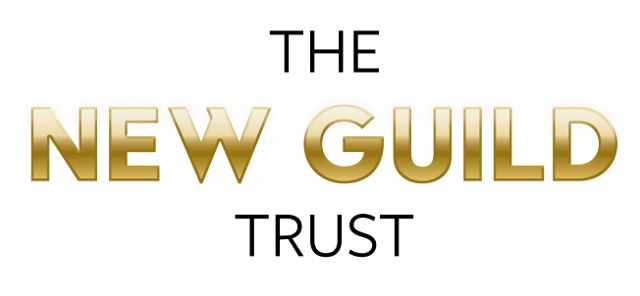 Mrs Karen Peters, B.A. (Hons), N.P.Q.H.
CEO
Welcome to The New Guild Trust. We hope that you will find this website to be a useful source of information and keeps you up to date with all the exciting activities that happen in our busy schools.
We aim for high standards and outstanding achievement in a creative and fun environment that has an emphasis on the mastery of basic skills within an enquiry based "finding out" approach to the wider curriculum.
To access our schools performance tables please click on the link below:-
https://www.gov.uk/school-performance-tables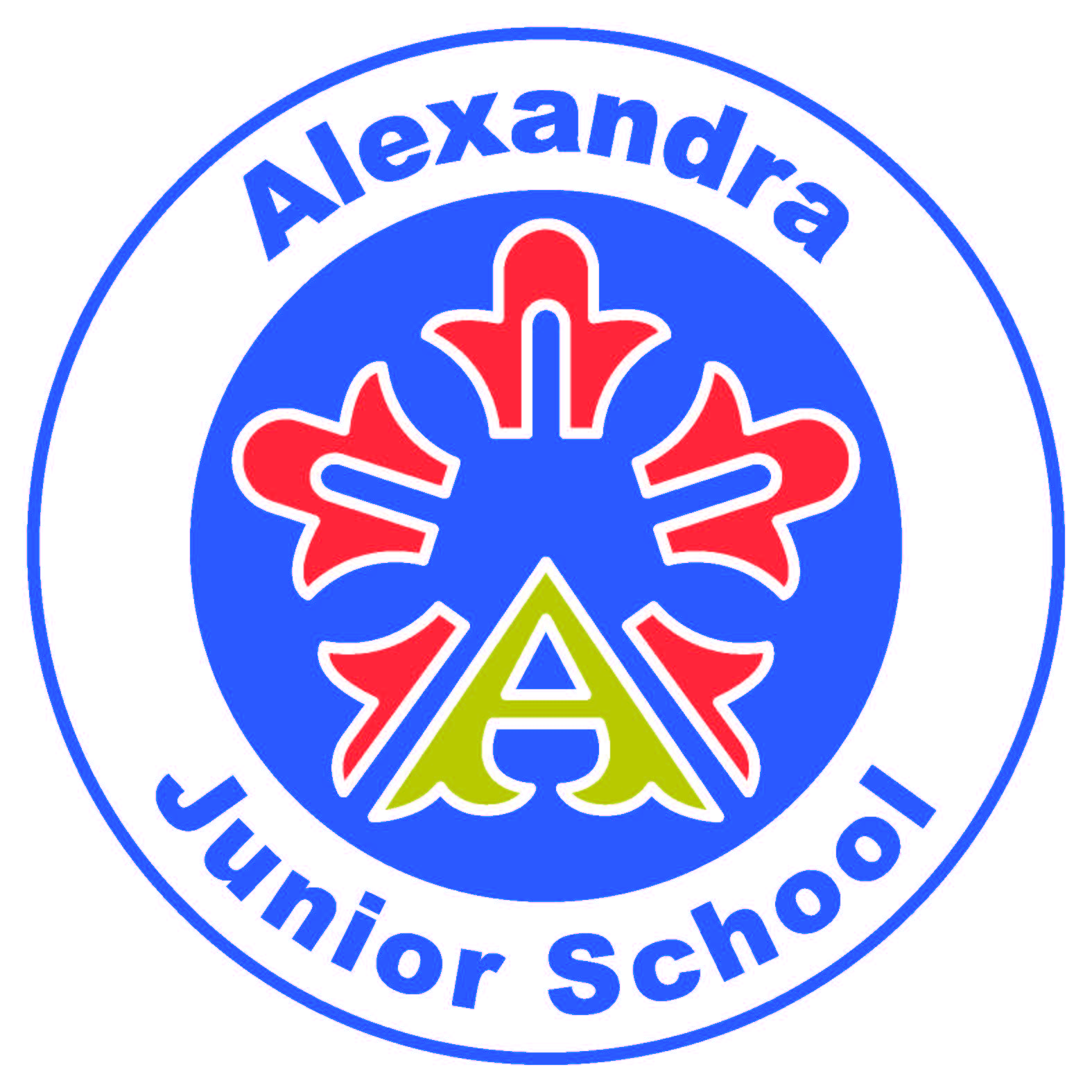 Alexandra Junior School
Meir Road, Stoke on Trent, ST3 7JG
Telephone: 01782 235377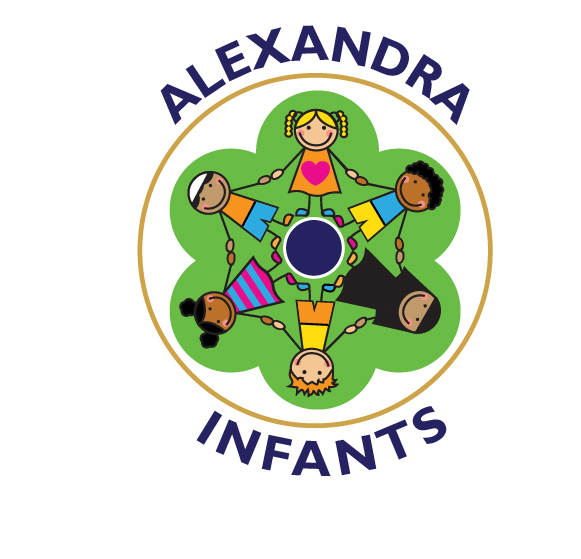 Alexandra Infants School
Melville Road Normacot Stoke-on-Trent ST3 4PZ
Telephone: 01782 235505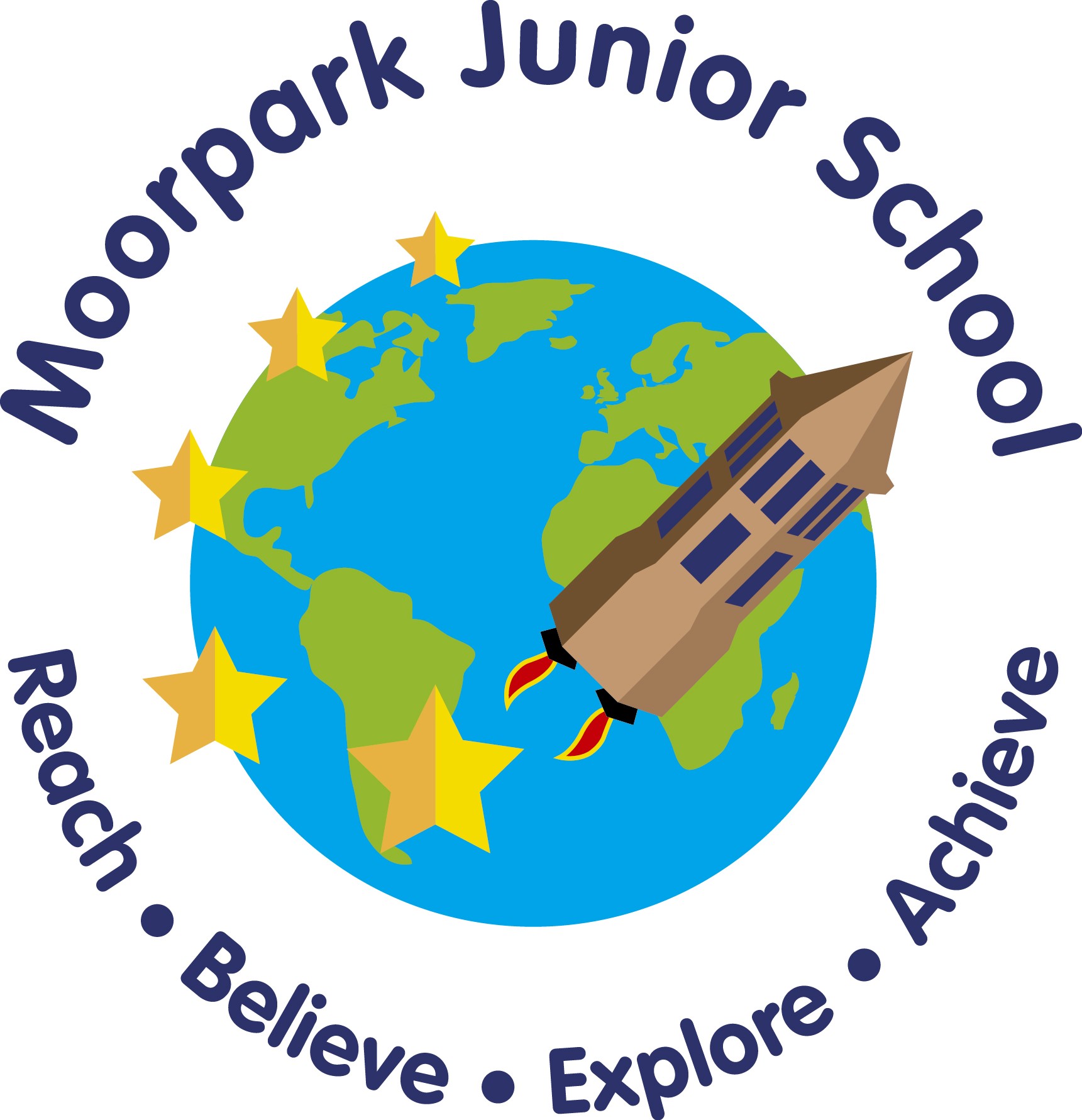 Moorpark Junior School
Park Road
Burslem, Stoke on Trent. ST6 1EL
Telephone 01782 234440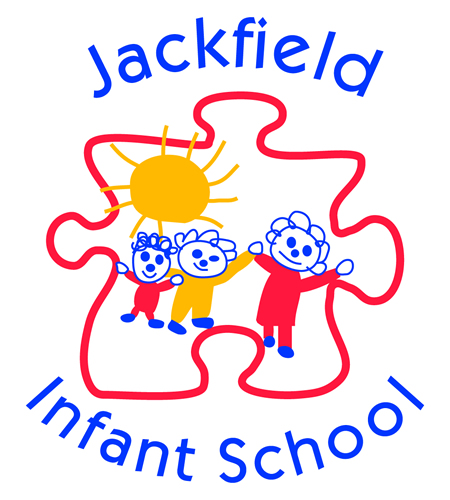 Jackfield Infant School
Jackfield Street, Burslem, Stoke on Trent. ST6 1ET
Telephone: 01782 234450